Page 2 of 2 •

1, 2

Greg smiled and couldn't believe he was so much in love, "I promise you that once all this is over, I will take you out for a meal"he said smiling
" I"ll hold you to that." Aimee said and smield at Greg
Greg smiled, "Hey I'll pay and take you back to your apartment as well" he said then his cell phone rang, he answered it and got the best news all day, he came back into Aimee's room with a big grin on his face, "You'll never guess what"
Aimee smiled then said " Tell me"
-----------------------------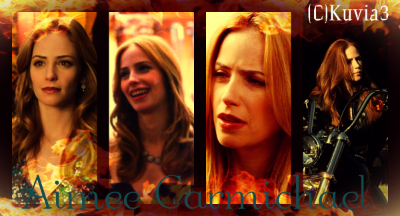 "The guy that attacked you has been caught" Greg said grinning, "He was picked up for armed robbery and he matched your description and he confessed to both crimes"
Aimee sighed and replied " That's good and any idea why he did that?"
-----------------------------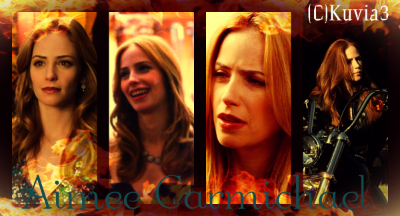 Greg shook his head, "We've got Brass talking to him but he's not talking at the moment but him being stuck in an interrogation room with Brass, he will eventually talk" Greg smiled at the thought of Brass talking to the perp
Aimee smiled then she srarted to wonder why she was attacked like this and it puzzled her a little bit more than what she wanted to.
-----------------------------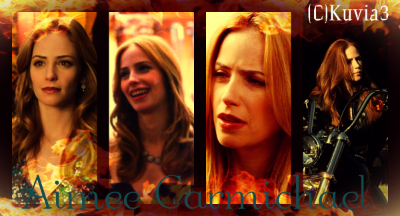 "Don't think about it, we'll get him..." Greg said before tailing off.

Greg shook his head, "This shouldn't have happened to you, you did nothing to deserve this."
-----------------------------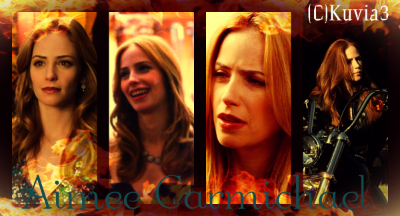 Page 2 of 2 •

1, 2


Similar topics
---
Permissions in this forum:
You
cannot
reply to topics in this forum